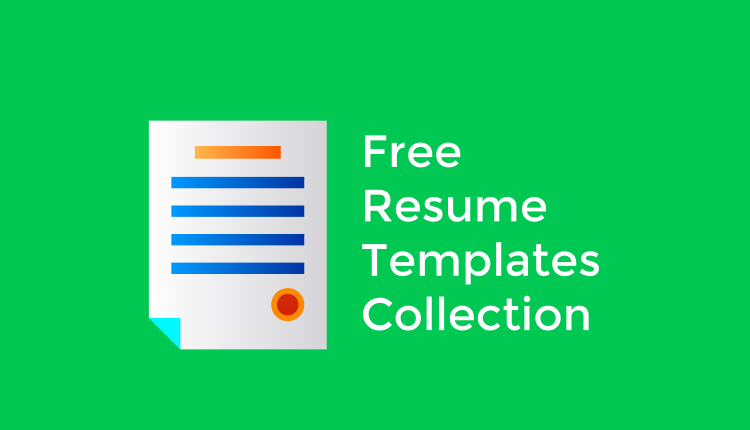 Ultimate Collection of Free Professional Resume Templates
Resume plays an effective role in getting a great job. Writing a resume is not easy for everyone. You should never use a handwritten resume. A resume is your first impression when applying for a job. Resume templates are great because they allow you to make professional and beautiful resume faster. There are literally thousands of resume submitted for a job and you must stand out from the crowd to get any attention. You can use Resume templates and create a professional resume without any designing or creative experience.
Most resumes have four basic sections (Contact information, Education, Objective, and Experience). Hiring managers get the most significant information with these details. While graphical resumes are quite good looking but they are terrible at getting the job done. Instead of showing your hard earned accomplishments, you will be showing pretty pictures and useless graphics.
Experience part of the resume is common for all resumes and it is also quite important. Here you write your professional work experience. If you got a scholarship then don't forget to mention it.
Recommended Learning:
---
With the above points in mind, we have made an ultimate collection of free professional and beautiful resume templates. As said earlier graphical resumes, in general, are terrible but we have listed them down because you may find the need to use one. Resumes are available in different formats: HTML, PSD, MS Word, PDF, and Adobe Illustrator.
Professional Text Resume (MS Word)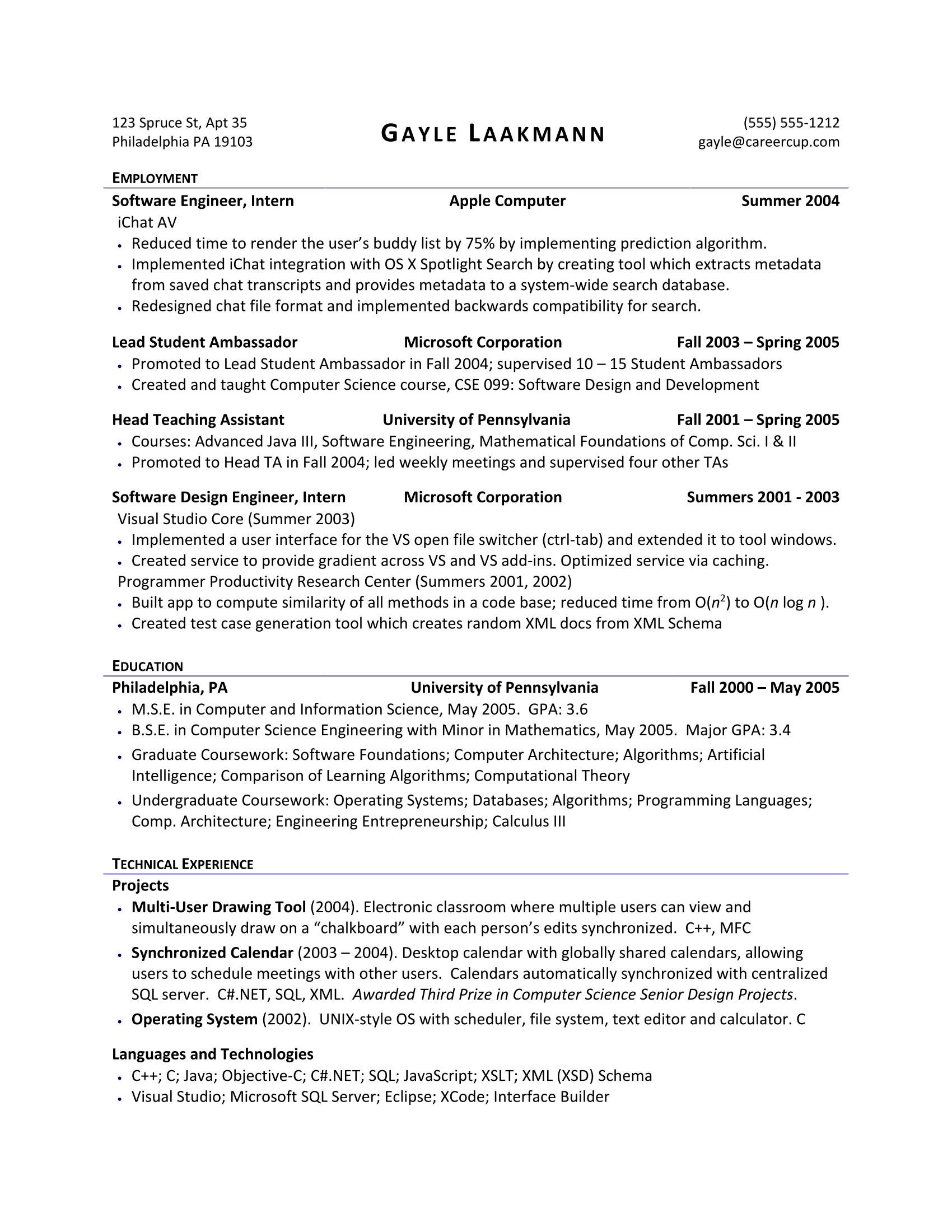 A very professional resume by Gayle Lackman Macdowell.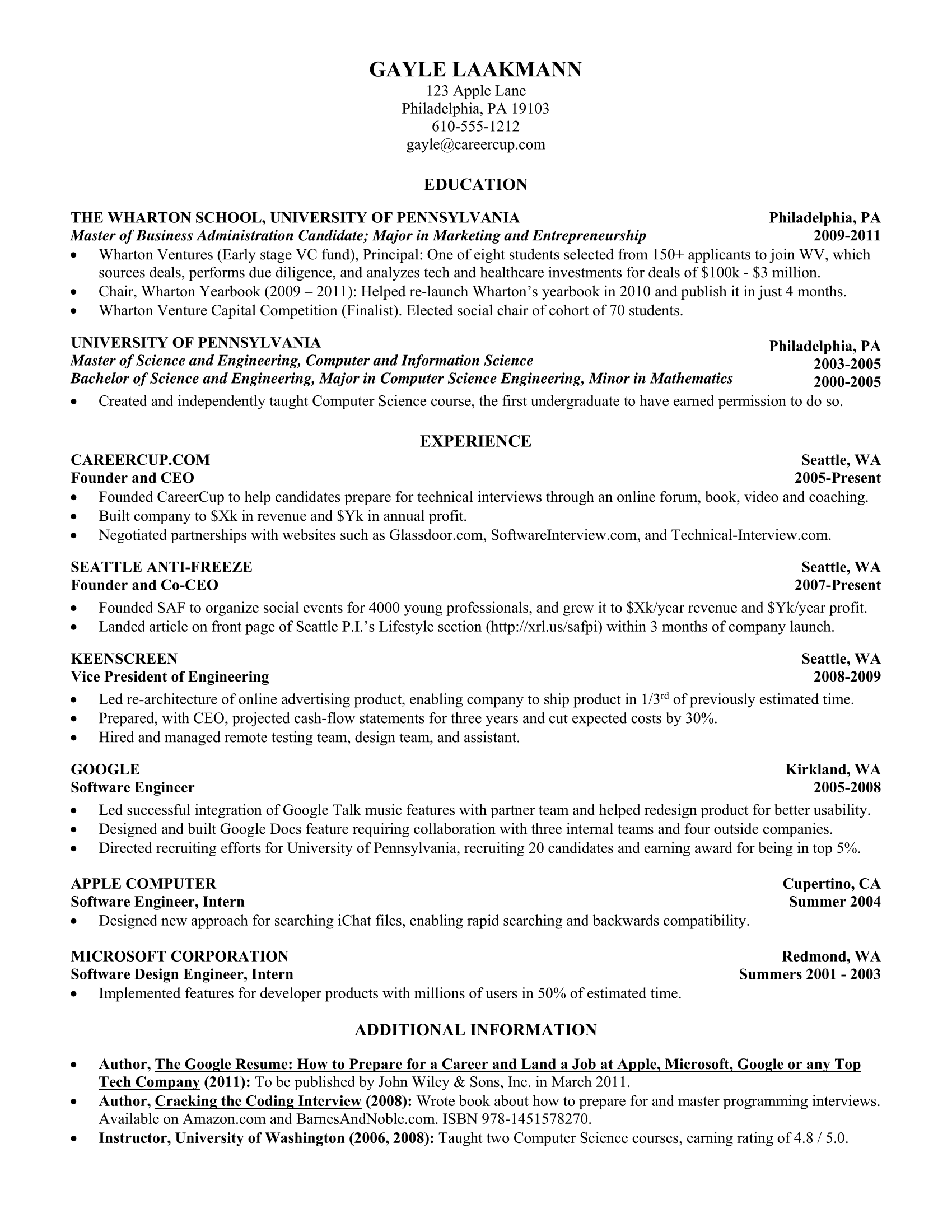 This resume is required by Wharton's MBA program and this one is also designed by Gayle Lackman Macdowell. Both of these resumes are available for free and are designed by her. These resumes can be used for general purpose. They are great because hiring managers can easily see all of your accomplishments. You can download them from the link below in the sample resources section in the link.
Free Ziper Resume Template & Cover Letter (PSD)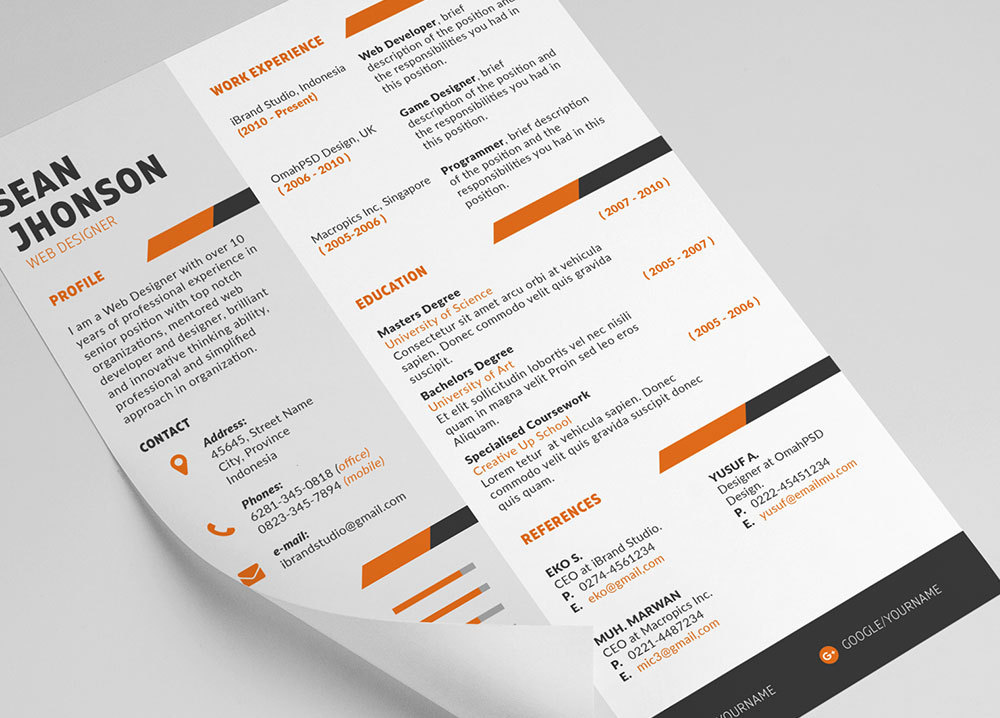 Free Clean Resume Template PSD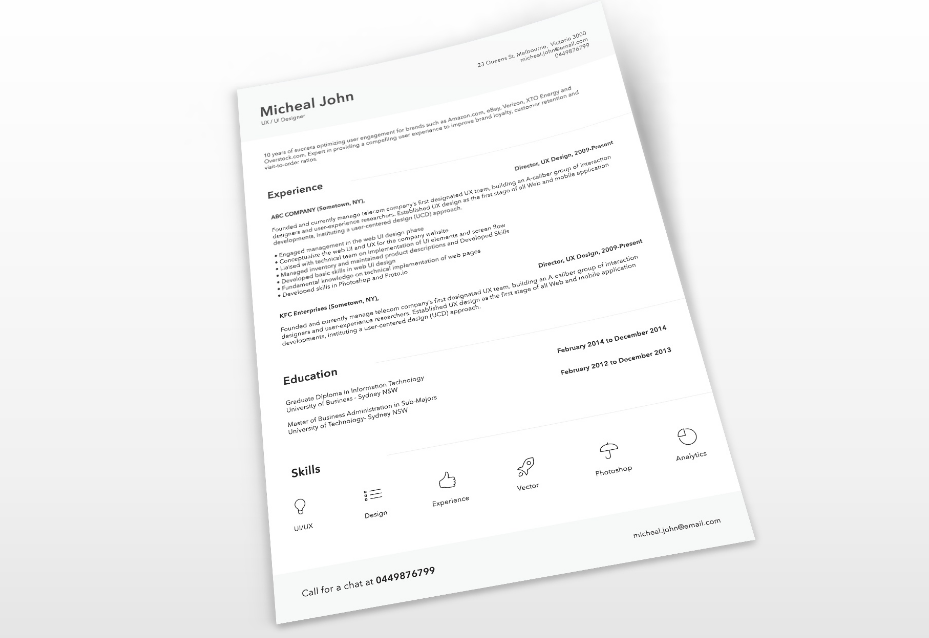 Timeline Vector Resume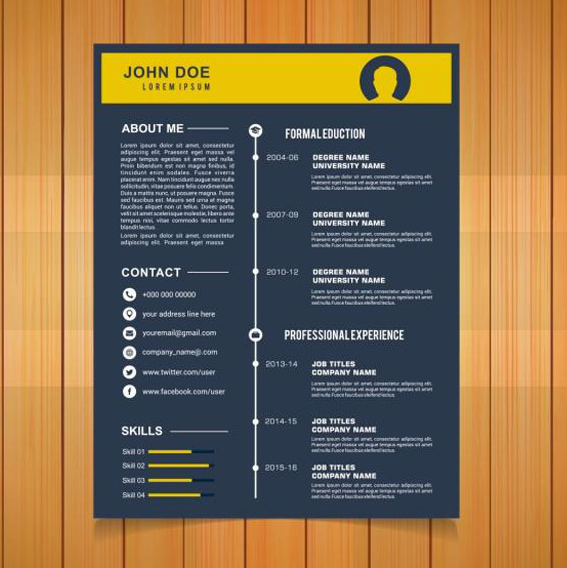 Four Version Resume Template (EPS)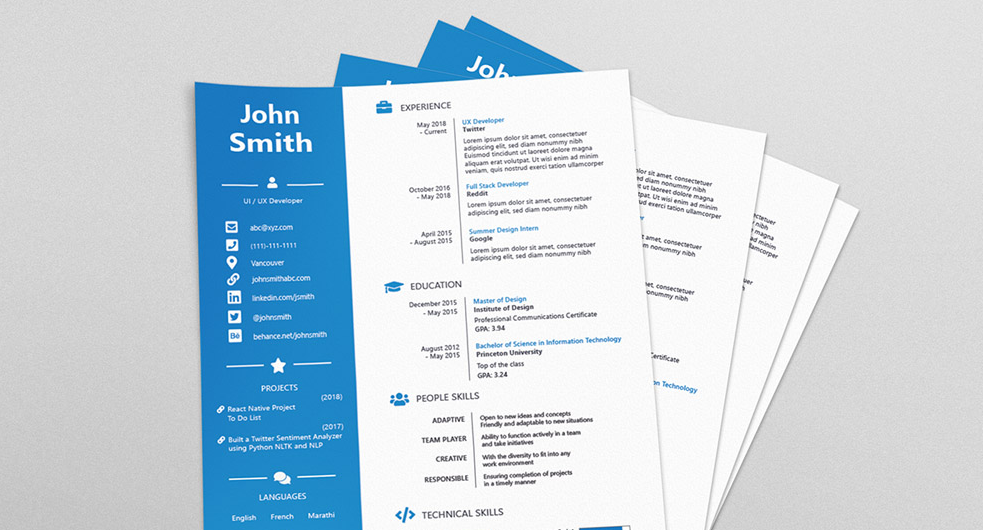 Professional Resume CV Template (PSD)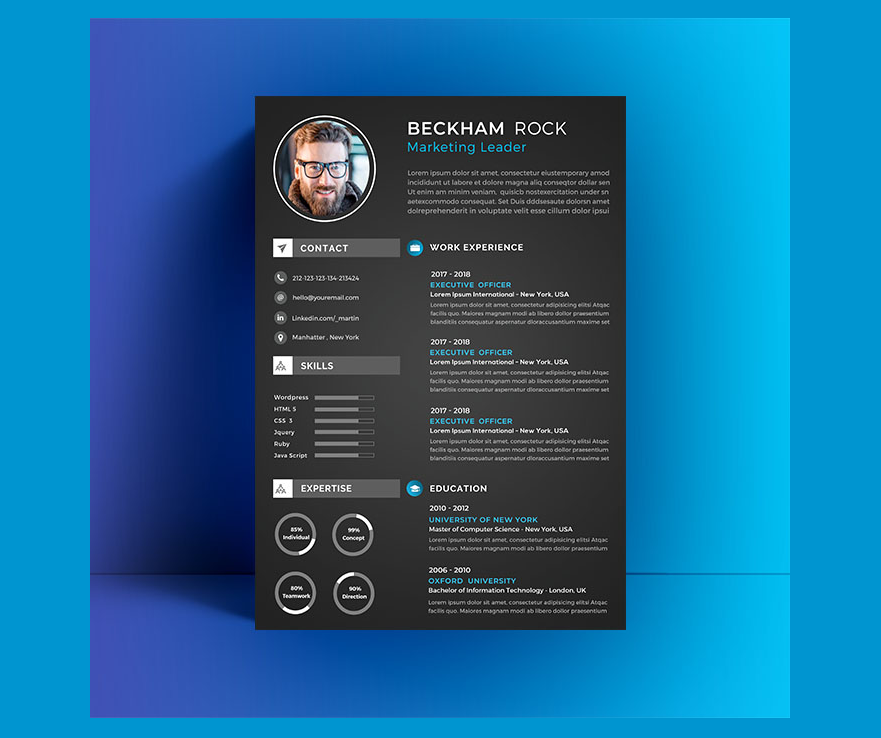 Simple Classic Resume Template PSD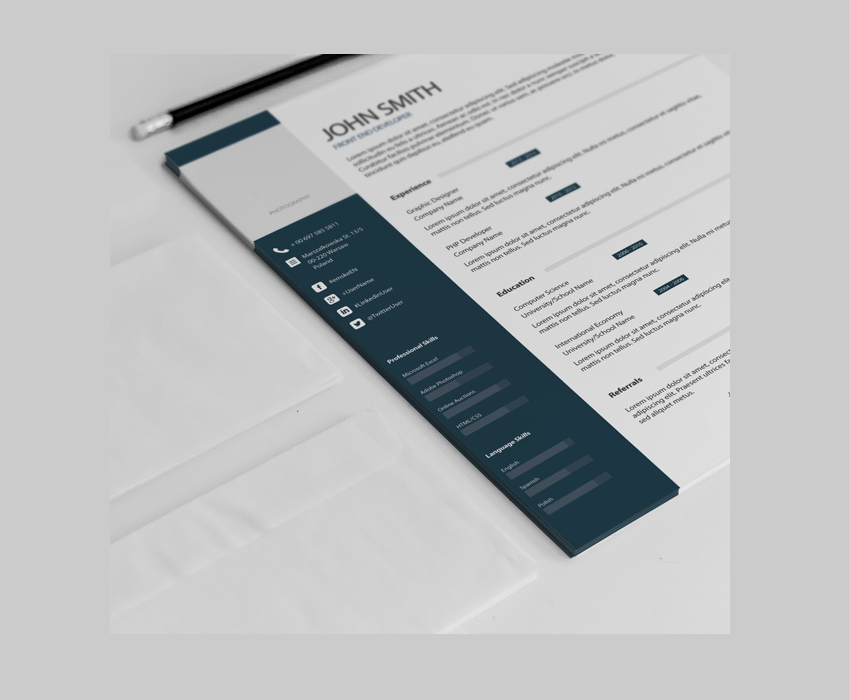 Designer Resume Template PSD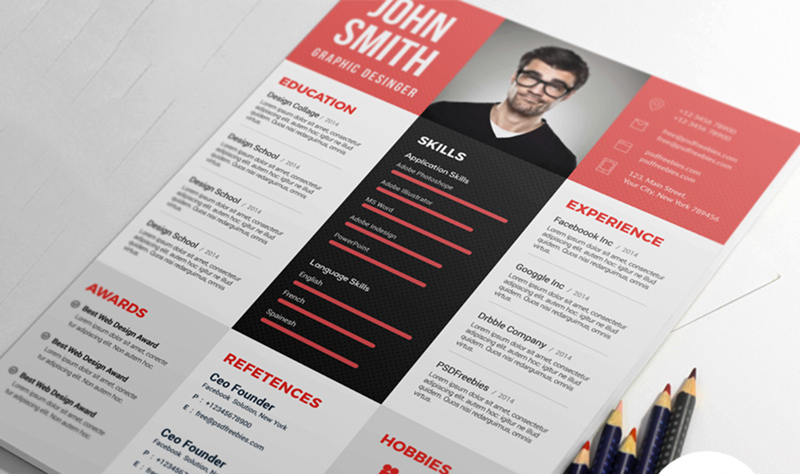 Free Professional Resume Template With Cover Letter PSD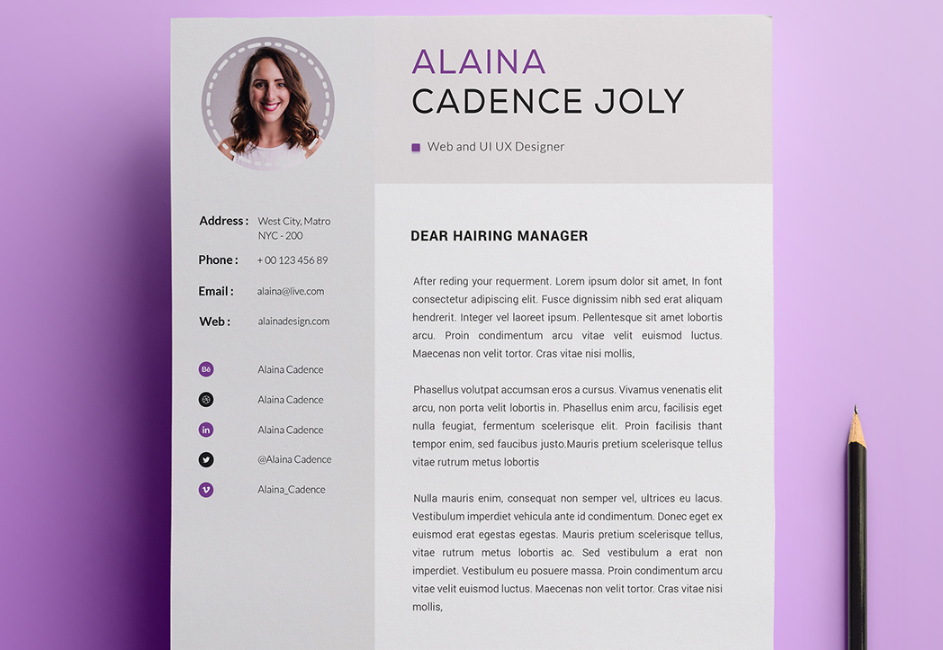 Graphic Designer Resume Template (PSD)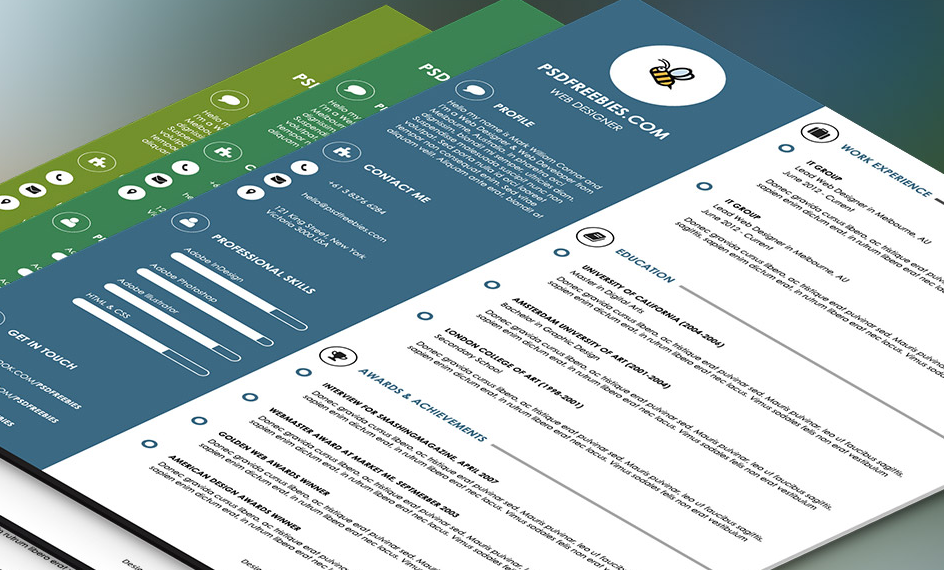 Free Smart Resume/CV With Cover Letter PSD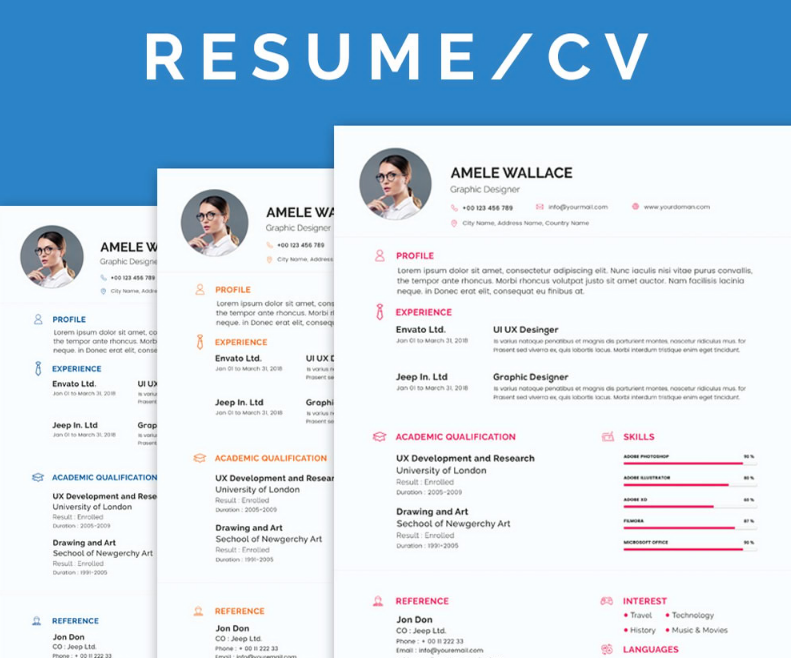 Creative Resume CV Template PSD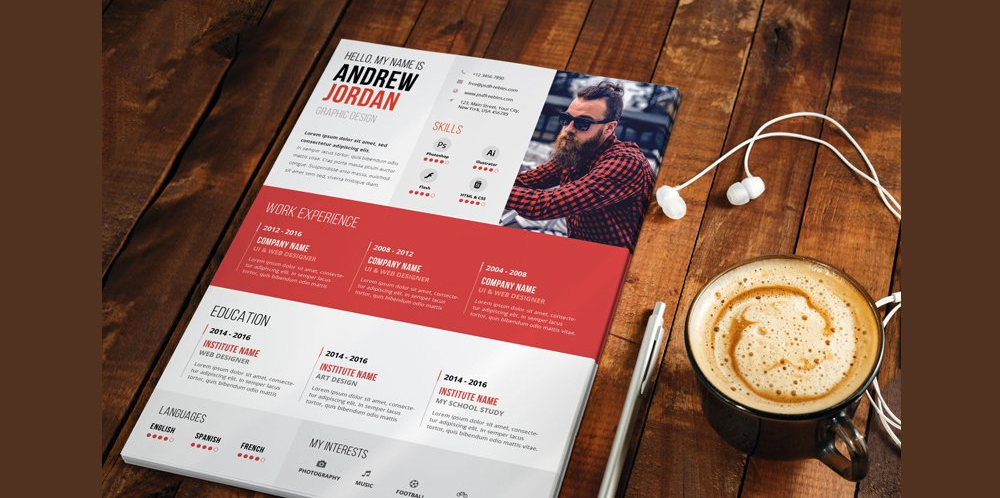 Free Creative CV-Resume Design Template With Cover Letter (AI)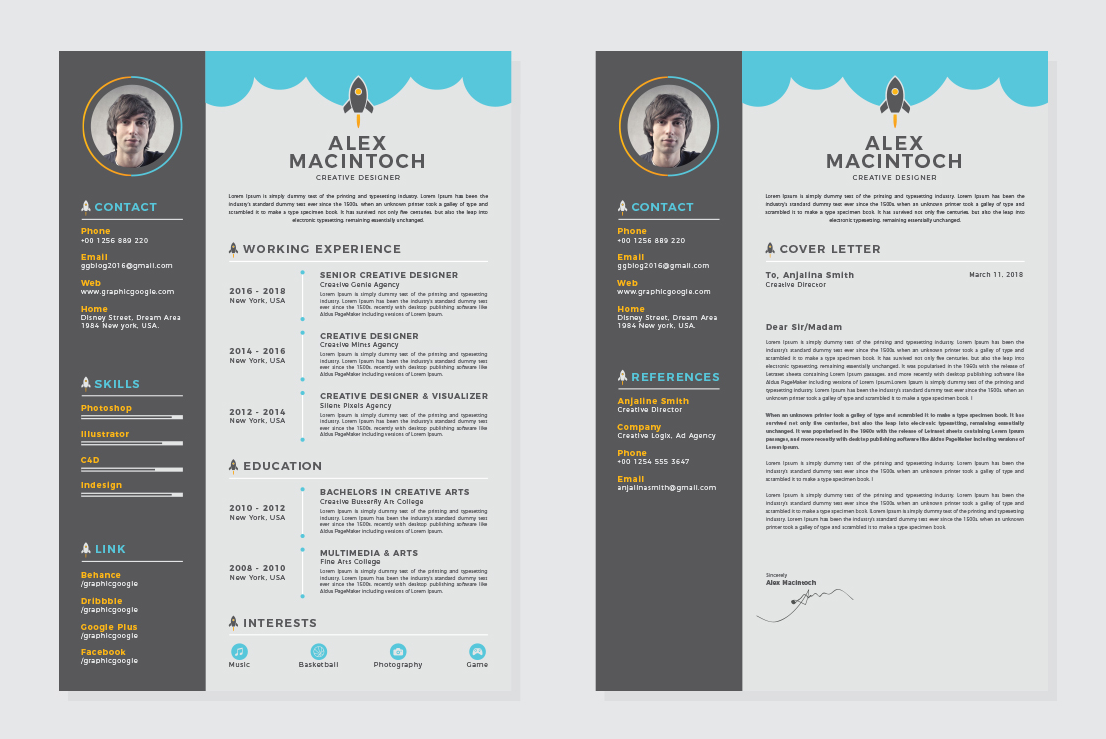 Free Stylish Resume Template (DOCX, PDF)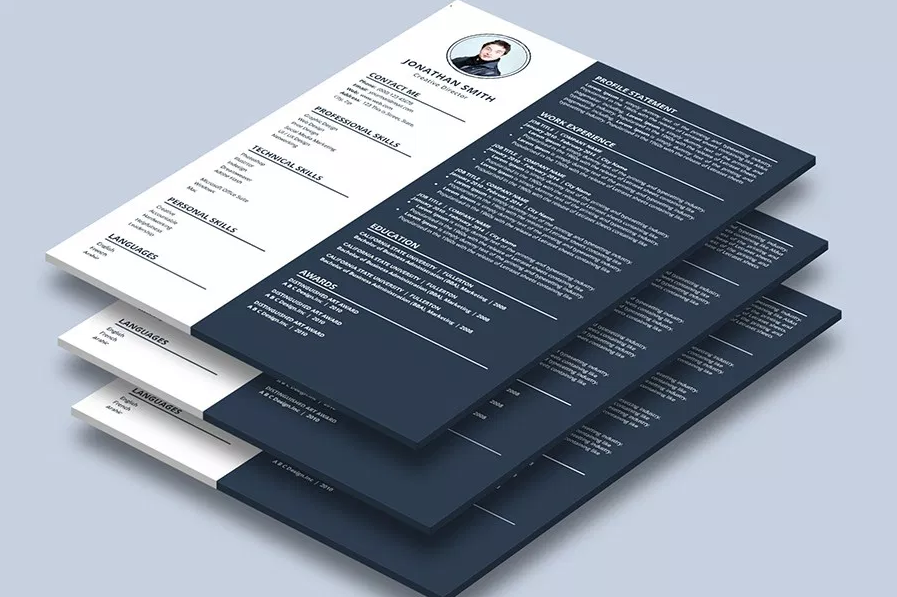 Free Resume Template with Formal Design (PSD)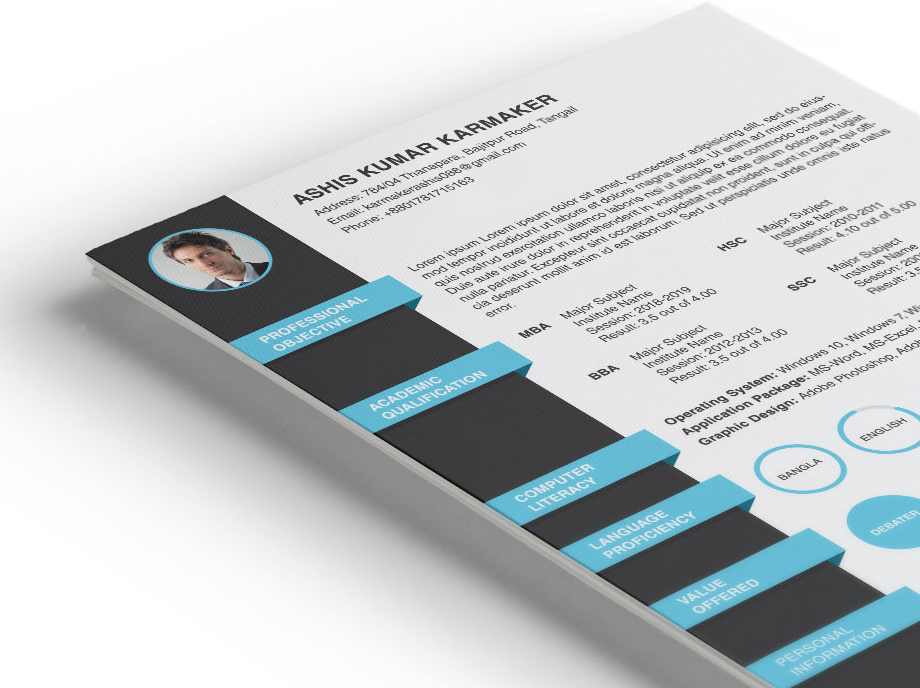 Elegant Modern CV Resume PSD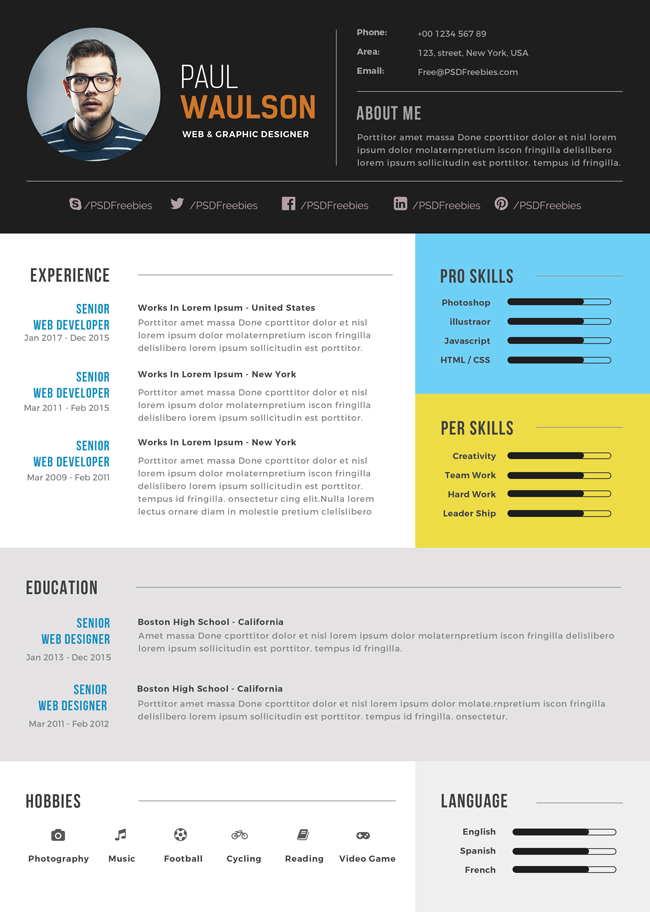 Creative Resume Template (AI)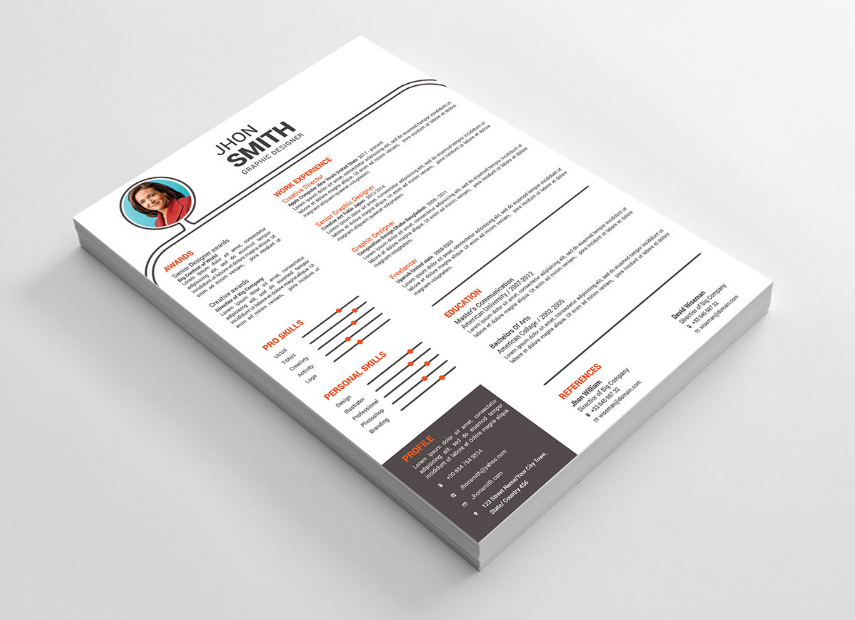 Classy Resume Template PSD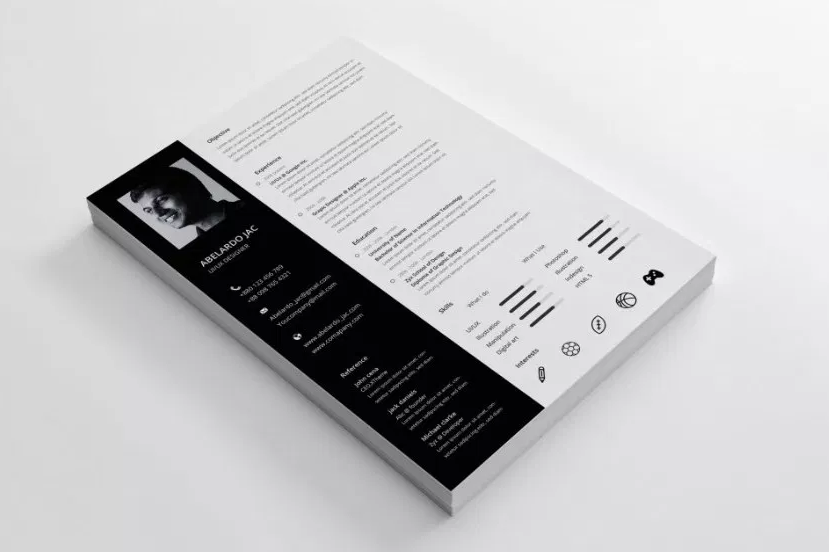 Infographic Resume Template Vector (AI)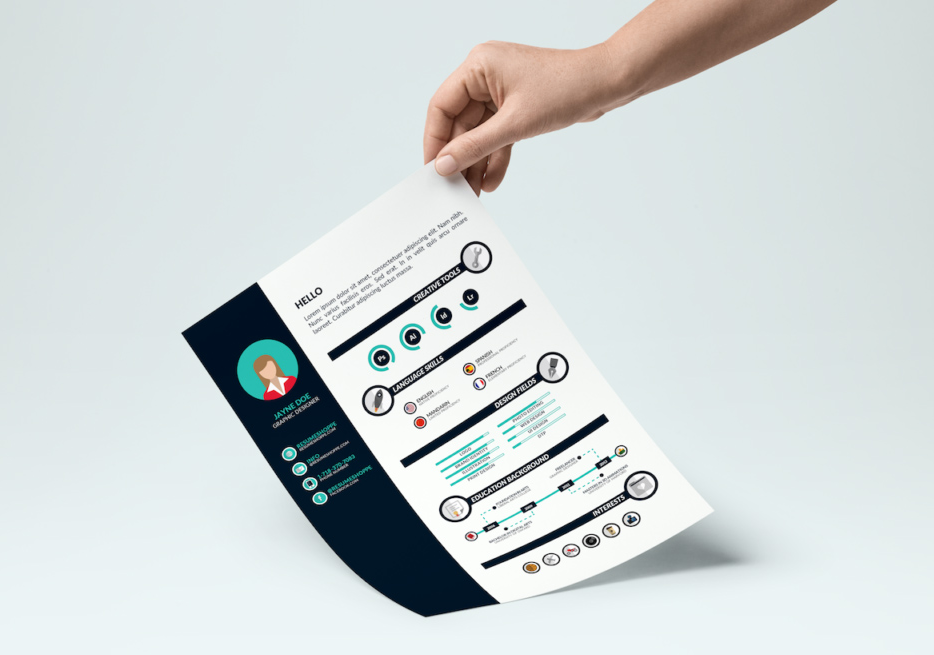 Simple Timeline Resume Template (INDD)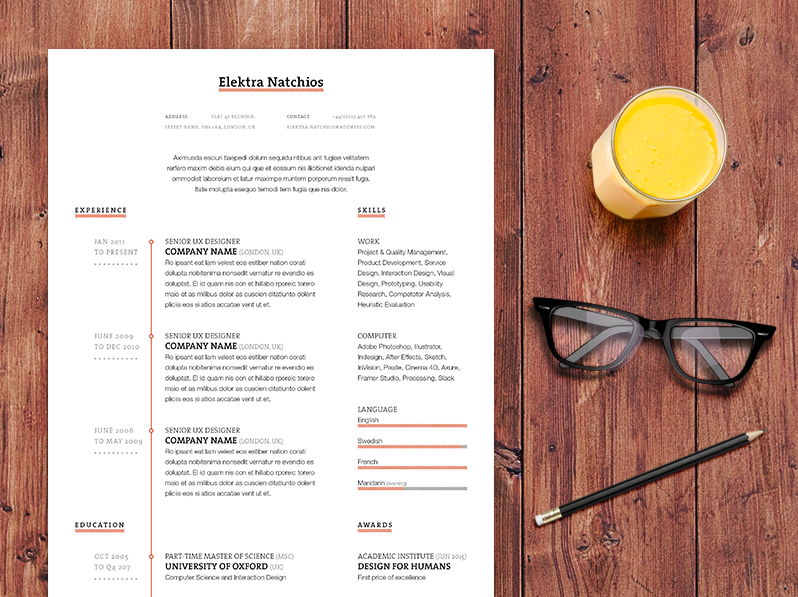 Brand ID Resume Template PSD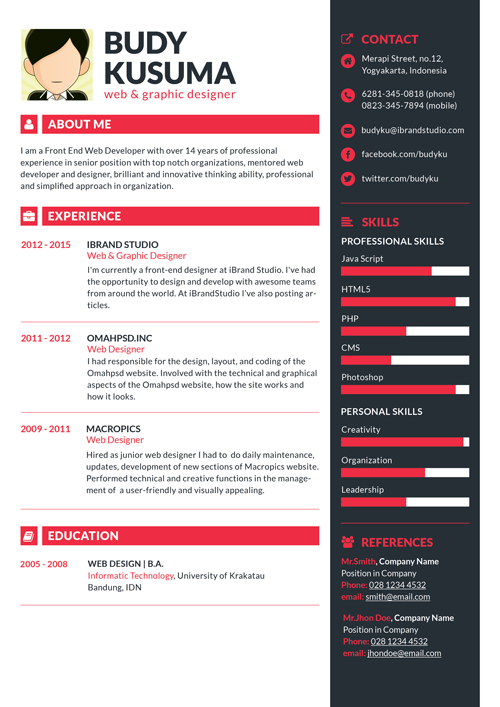 Clean CV/Resume Template (PSD)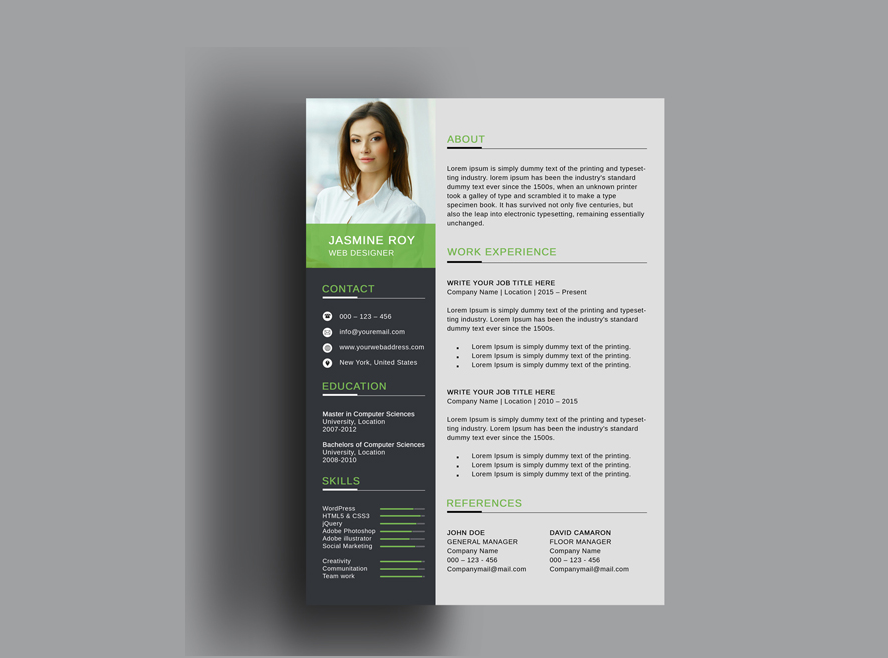 Free Simple Resume Template PSD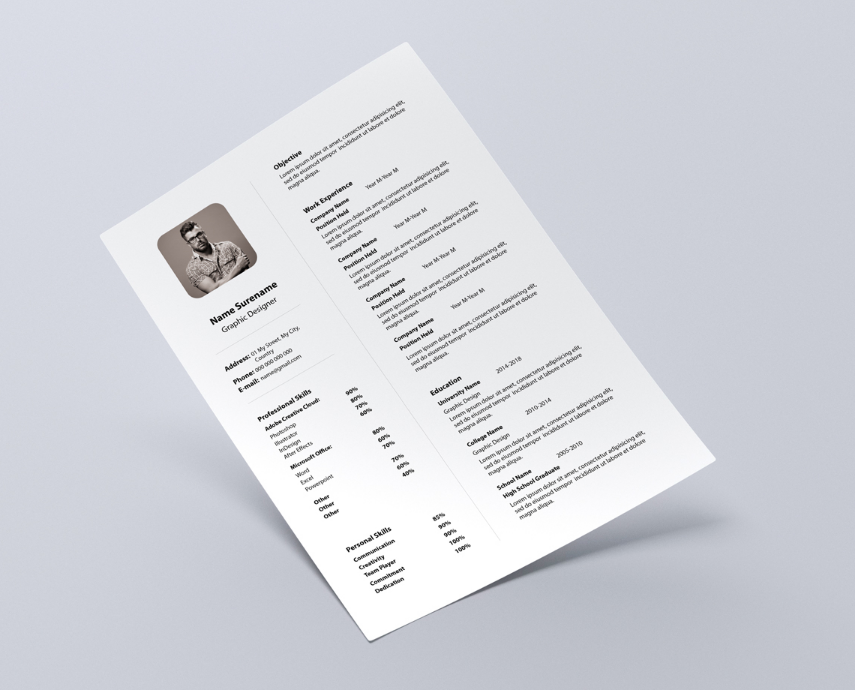 Resume PSD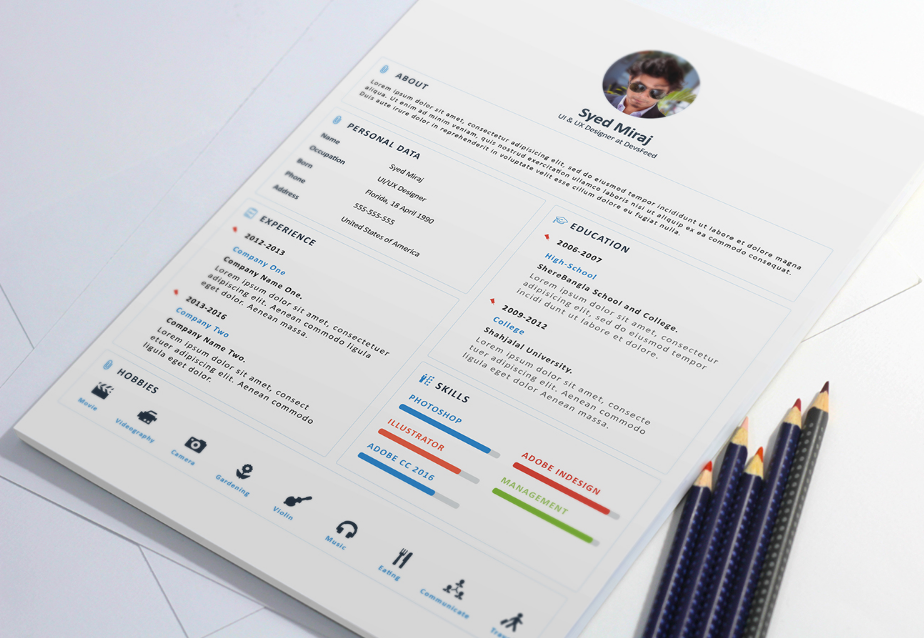 Creative Resume Design Template PSD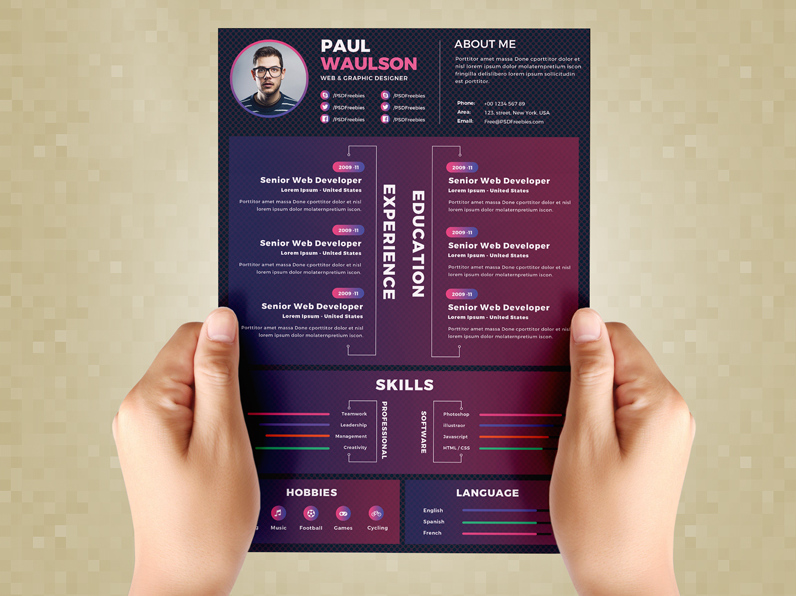 Resume Template (INDD,IDML,DOC,DOCX)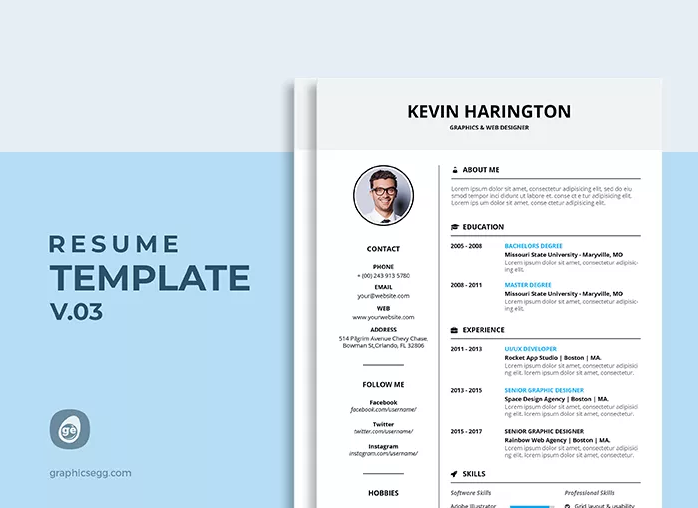 Free Resume Vector Template(EPS)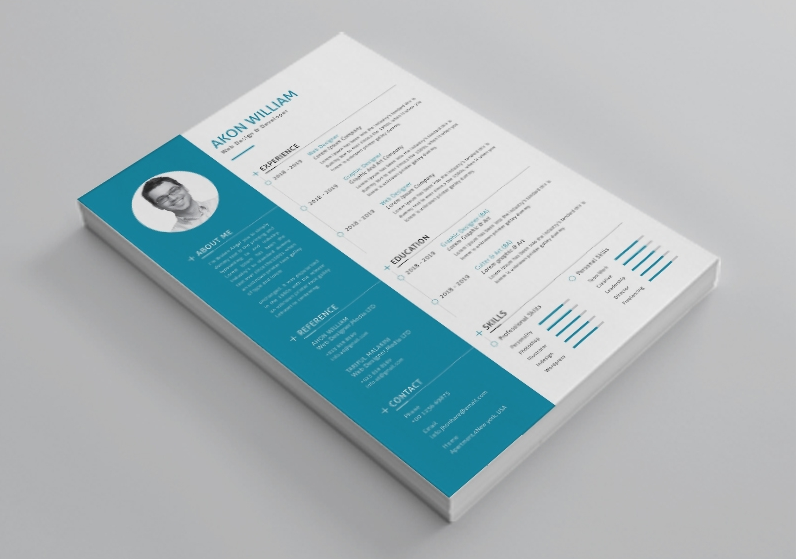 Free Resume Template PSD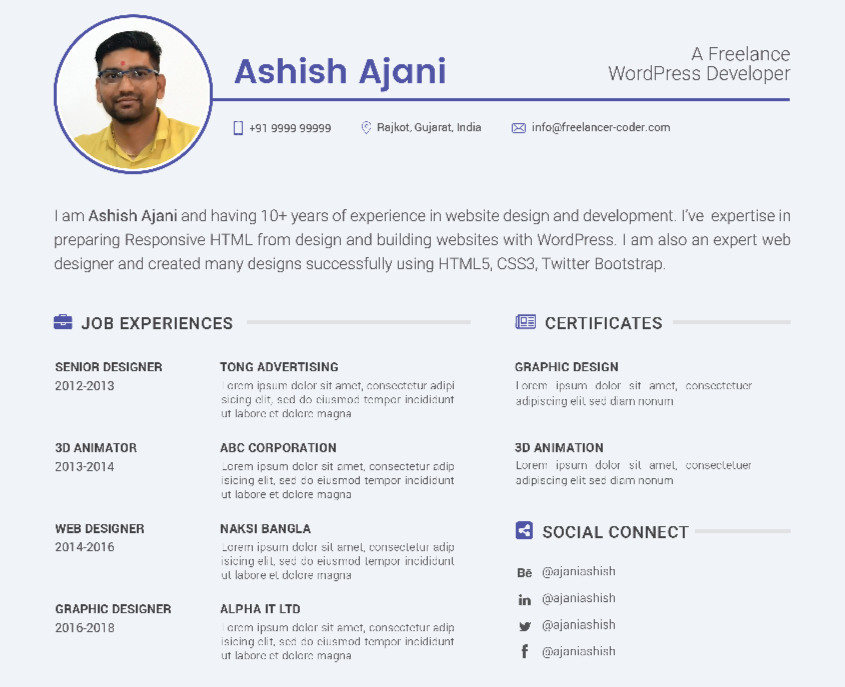 Clean Resume Design PSD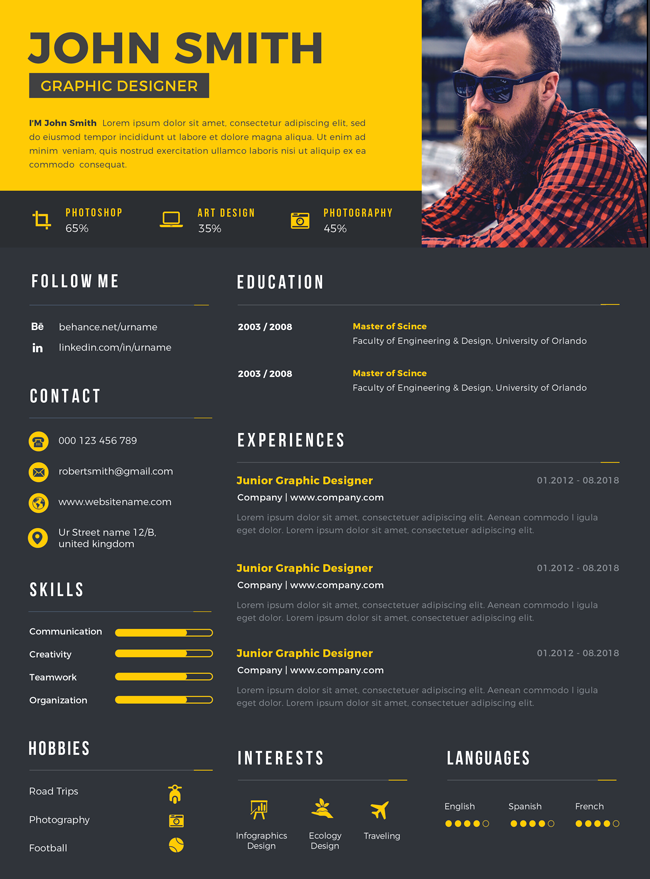 New FREE Resume Template 2018 (AI, MS Word, PSD)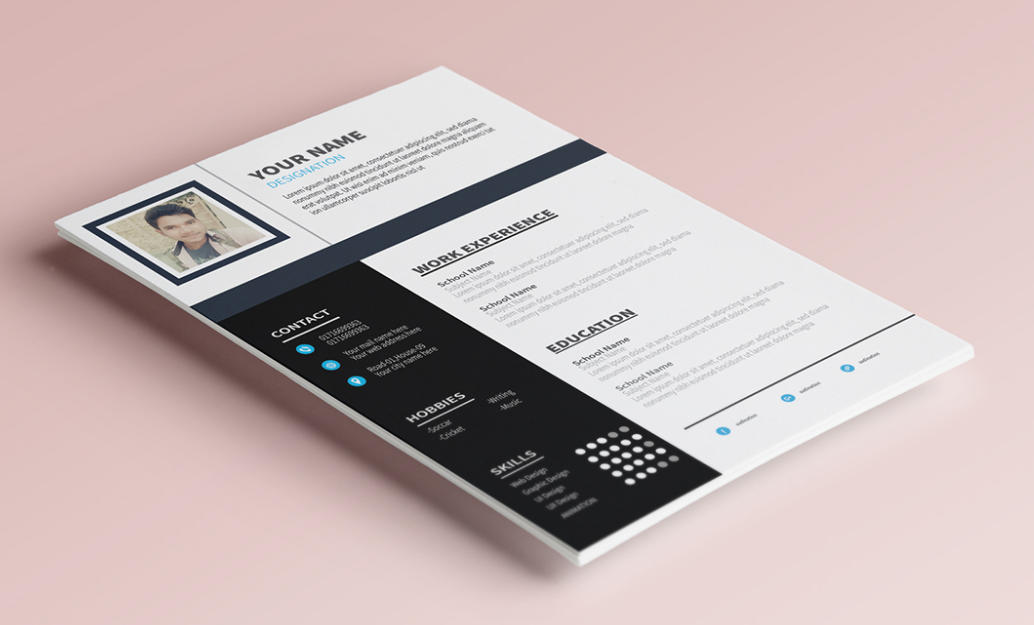 Free Professional CV/Resume Template PSD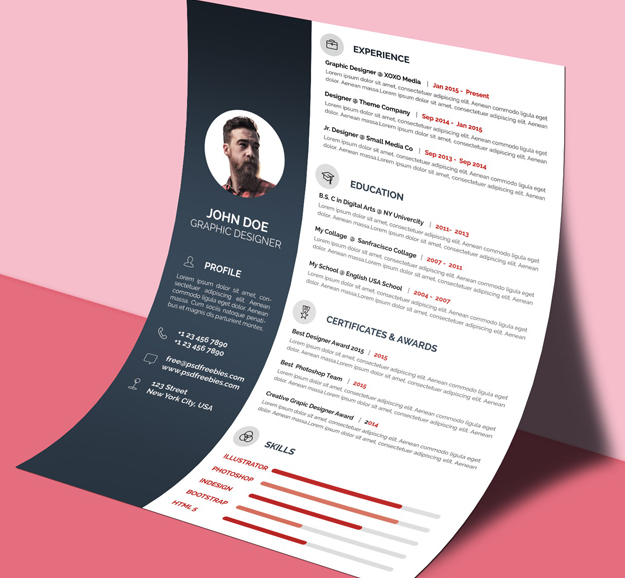 Free Resume Template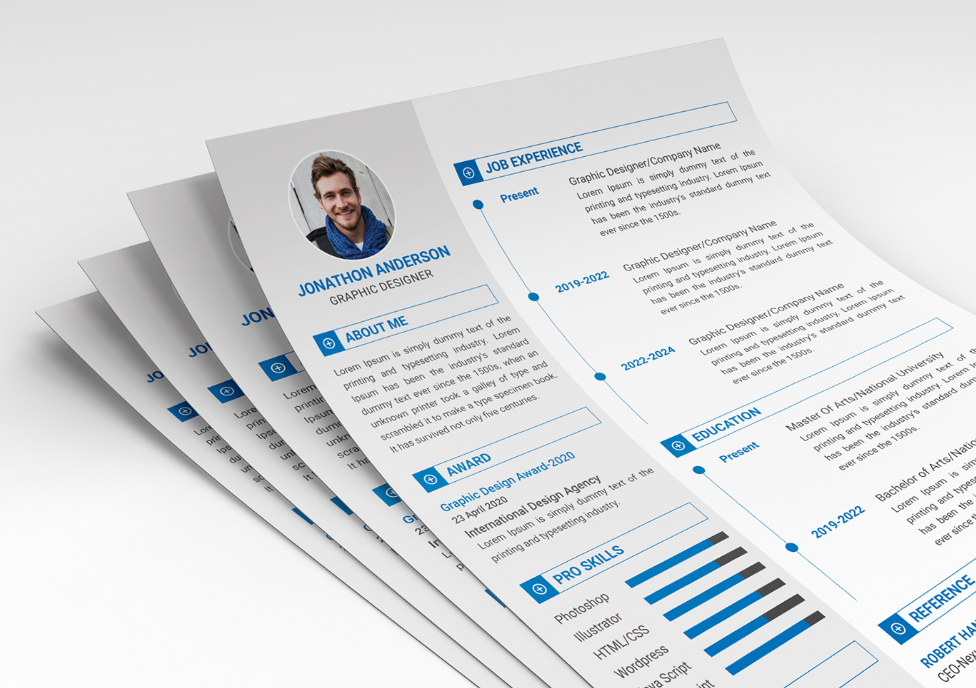 Free Minimal Resume Template(AI, MS Word, PSD)
Minimal Resume Template (AI, PSD, PDF)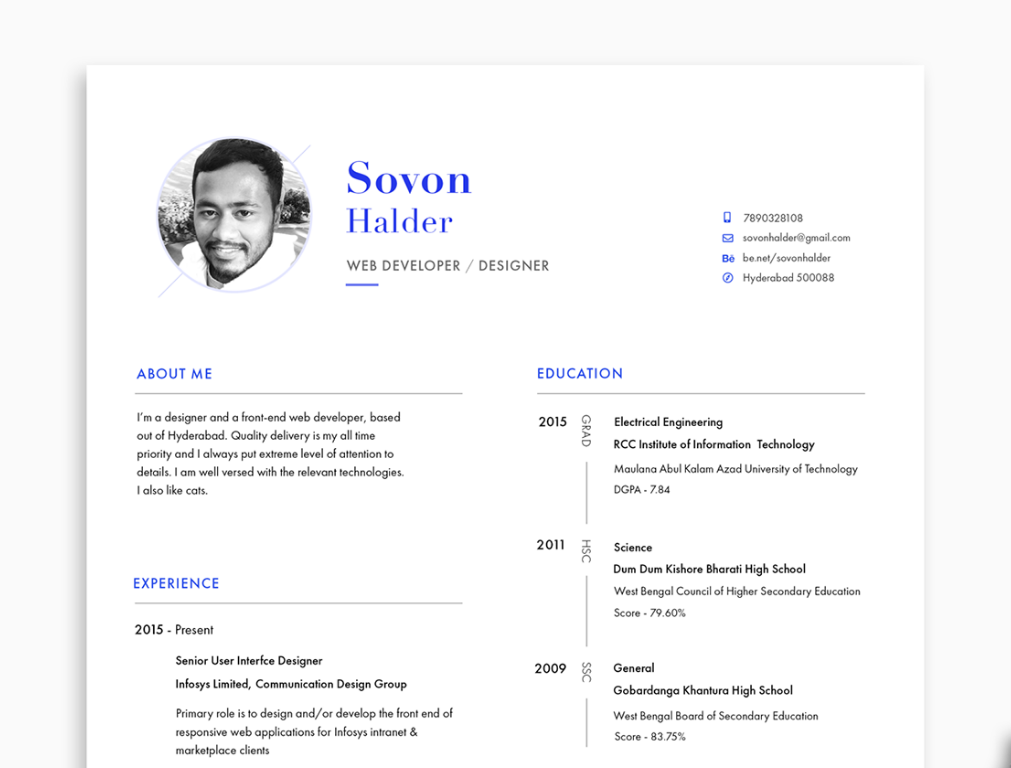 Designer Resume Template PSD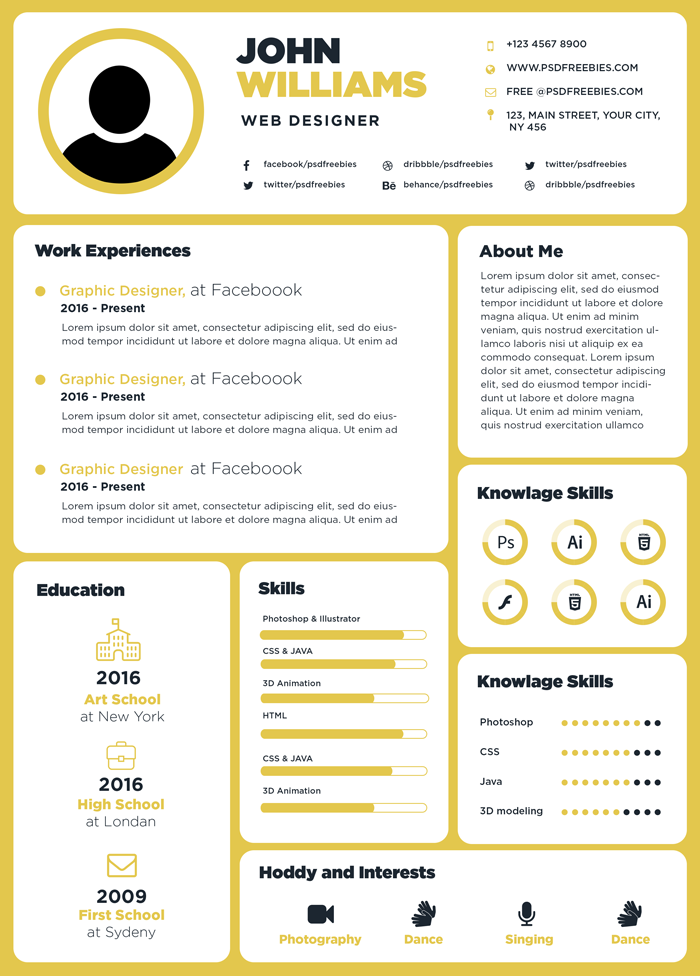 Free Resume Templates (AI)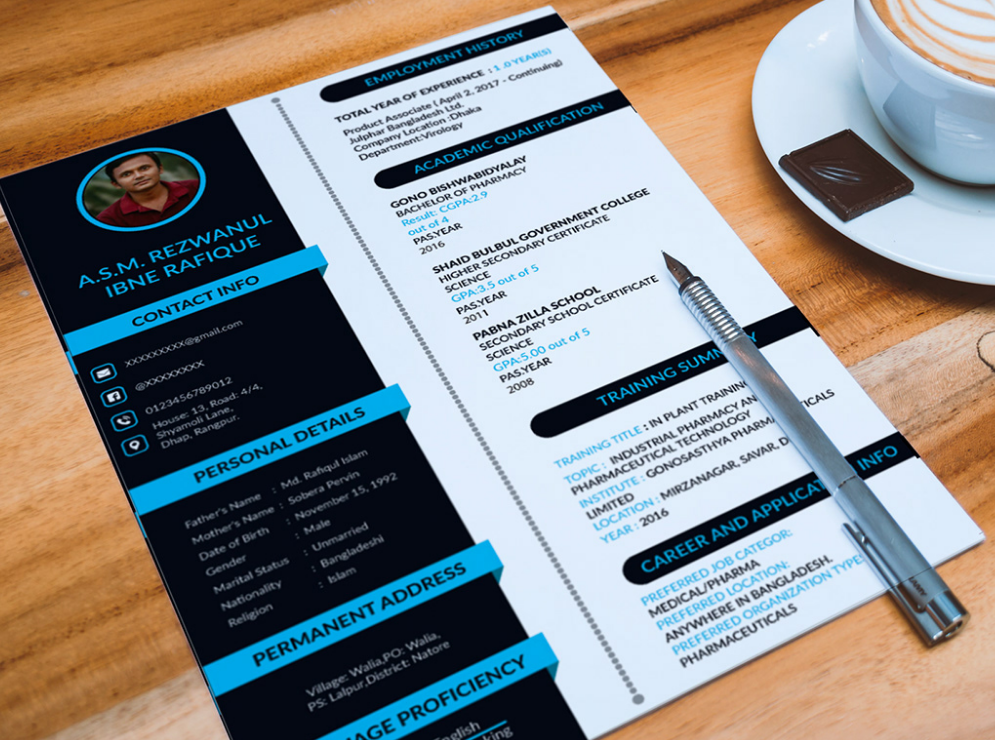 Modern CV Template (MS Word)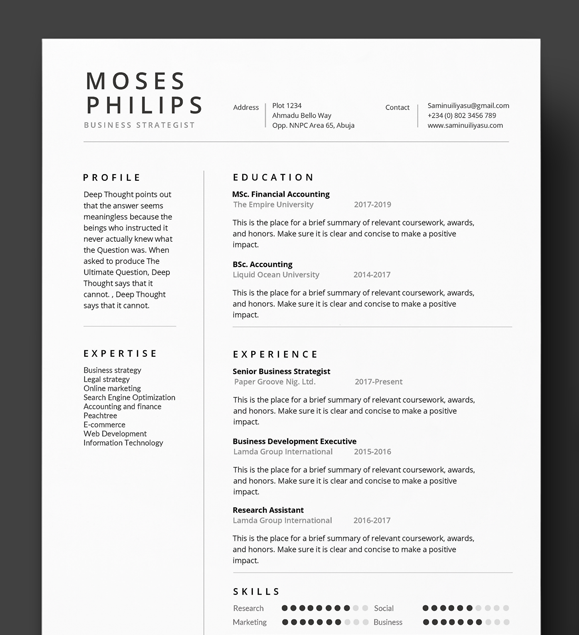 Creative Resume CV Template PSD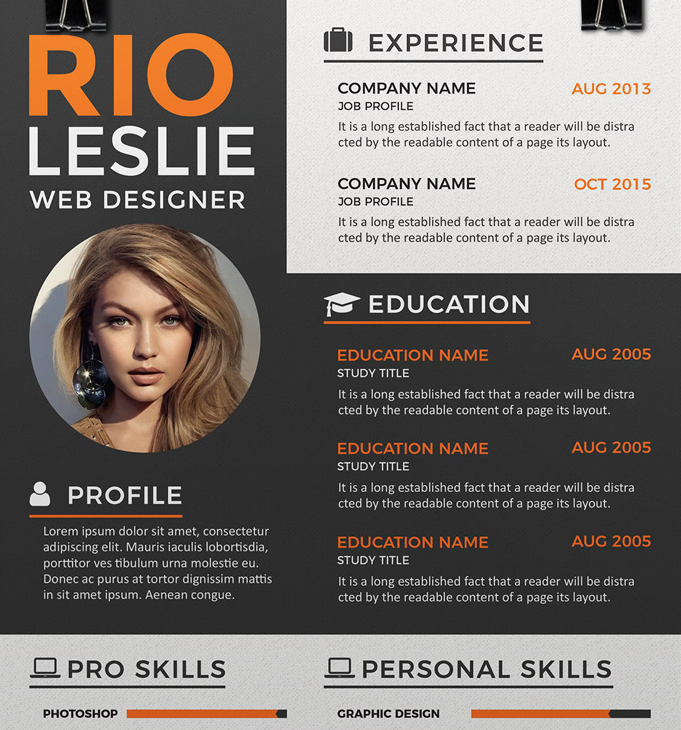 Free Professional Resume Template PSD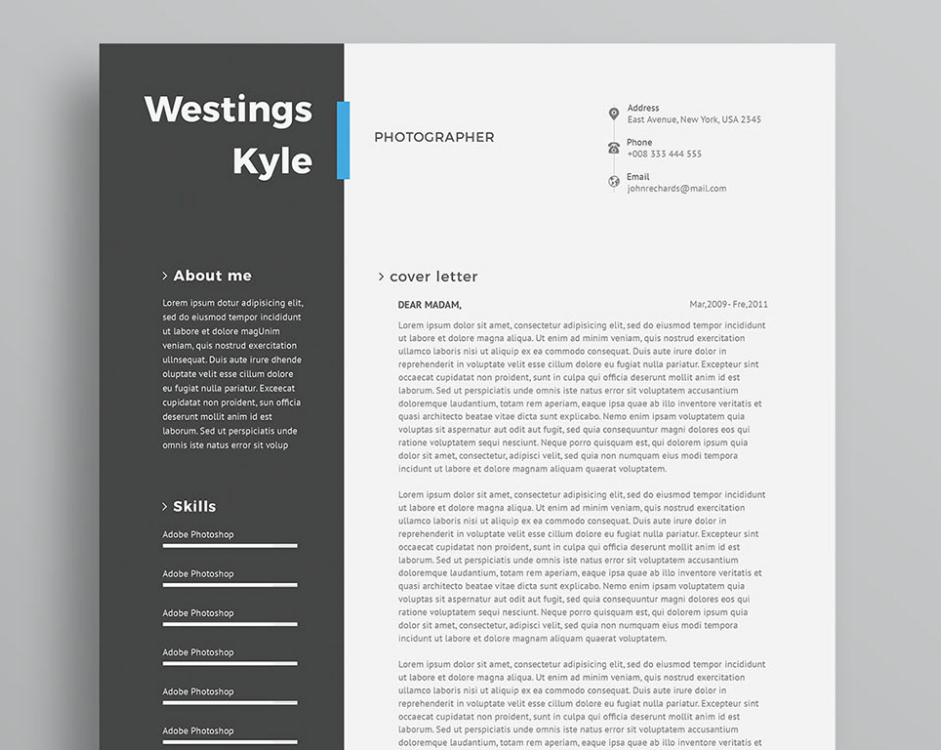 Awesome free resume for designers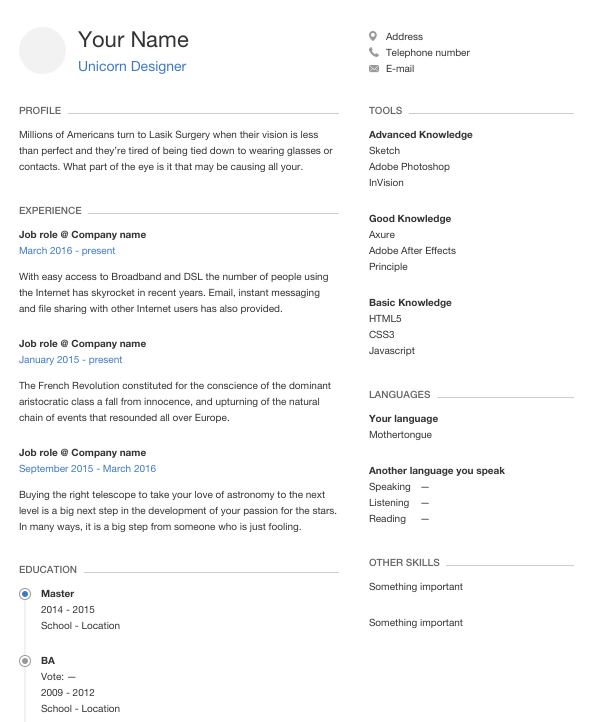 Recommended Learning:
---